As I mentioned in the article on How to make money with Facebook, where I did a little experiment to see if the ads of this network gave profits, is quite easy to make money with Facebook if you know good choices affiliates and especially the images to your ads.
But how to choose or design appropriate for photos in Facebook advertising and so that many people clicked on them, buy the product of our affiliate and us to bring us a higher commission? This is what we will discuss in this article


Jenny Castle at gananci wrote a great post a few days ago about this, and here I bring its findings on what works best images from Facebook Ads.
These photos are the best performing in Facebook Ads
---
Although there is no exact recipe for images of Facebook Ads (Facebook Ads) work like a charm, yes there are certain characteristics basic that in 90% of cases, make our picture work better than others.
1. Photos of the female with smile
If we sell a product aimed at men, the better it works a picture of a woman, and vice versa. But they should not be overly attractive people or situations.



It is better than or the model appearing in them look like a real person, natural, artificial and not someone left the TV show The Kardashian.
2. Photos with children: always work
---
Of life, children are a resource in advertisements always work; and luckily, the Facebook advertising with these small is also effective.
The women aged 25 to 40 years respond particularly well to this type of images in Facebook Ads.
3. Photos focused on the eyes or the eyes
---
There are studies which states that the first thing that you look is in the eyes; For this reason, Facebook Ads a focused images at a glance attracts our attention and, of course, we will get more clicks.


Other effective tips to design a good image in Facebook Ads
---

1. Do not do too artistic image
I also love the Photoshop when I open a photo and try to make it as artistic as possible, but to make money from Facebook this is not going to work. An image on this platform to make it as simple as possible (as the picture below) is what you really will get more clicks on it.



Reasons? I'm not quite sure, but I guess the more elaborate, beautiful and artistic watch a Facebook advertising, we'll think that more money has been invested in making that announcement and more expensive will be the product you're promoting.
2. The text images always work better
---
Any advertising a call to action – that button or text that says "! I sign" or "! Click here" – is the key to success; and the Facebook Ads work alike.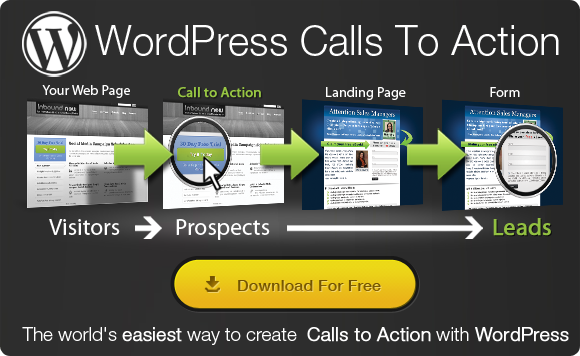 Therefore, includes always a call to action in your ads, and plays with the text to see what works bestand what sentences prick more people in your picture.
---